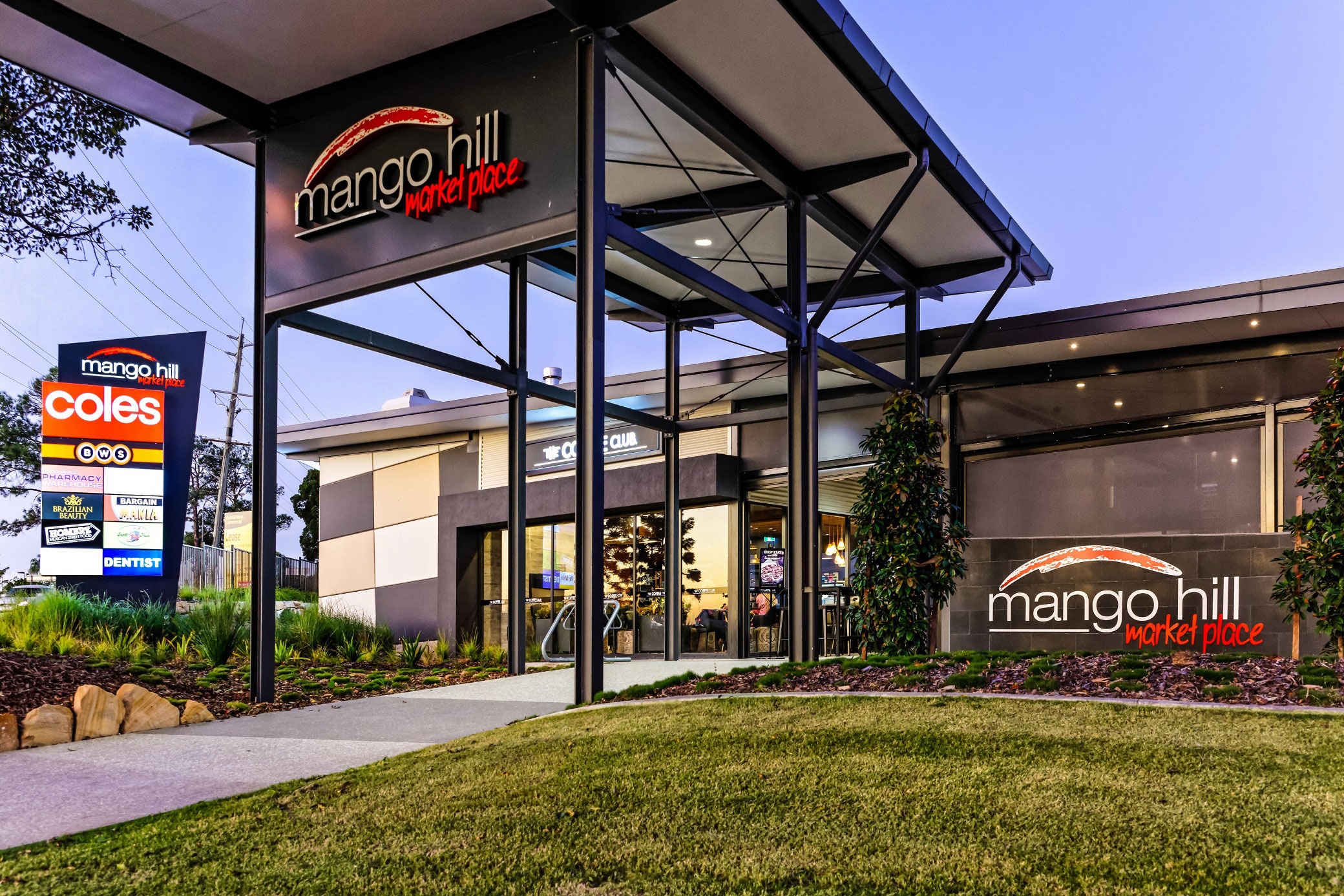 With an established and accomplished service and support background, Maree brings extensive
experience to her role of Client Care Officer with Aqua Properties eview Group.

Maree has a real appreciation for integrity, care and loyalty and prides herself on working with
people to build positive relationships whilst achieving the desired outcomes for all parties.

Having outstanding organisational skills, a solution focus method of operation and a passion to
deliver above and beyond expectation, Maree understands the importance of offering support and
service second to none that will create a lasting impression to all clients who deal with the Aqua
Team.

Without a doubt, all past, present and future clients can always be assured of unparalleled
commitment and ongoing support.