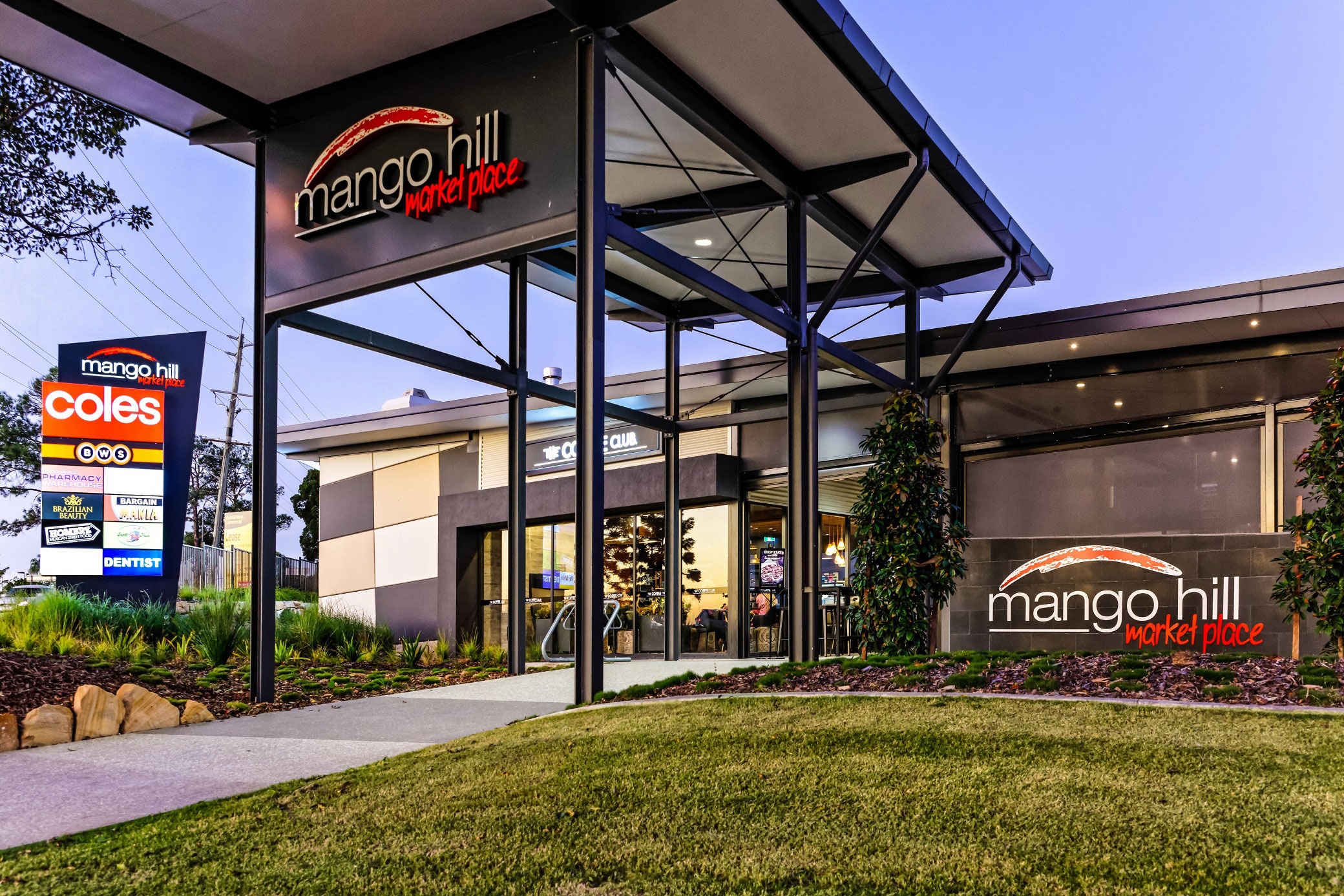 Bharati Singh combines her passion for education with her love of real estate. Her understanding of the importance of communication and business makes her an agent of choice for anyone ready to purchase or sell their home.

She is known by her colleagues and clients for her perseverance, honesty and fairness as well as her timely response to all enquiries.

As an avid property investor herself, Bharati understands the emotional and financial risks involved with the real estate market. She is able to empathise with both seller and/or buyer and is prepared to take the time to listen to her client's needs.

Bharati prides herself on a work ethic based upon hard work, integrity, communication and is dedicated to going the extra mile to deliver exceptional customer service, and most importantly - results!

"As a local North Lakes resident for over 10 years, I have seen the suburb grow and develop to the hub of social and business activity that it is now. My in depth knowledge of the area and its surrounds, gives me an unparalleled advantage."

Give her a call today - obligation free, to discuss your property needs!